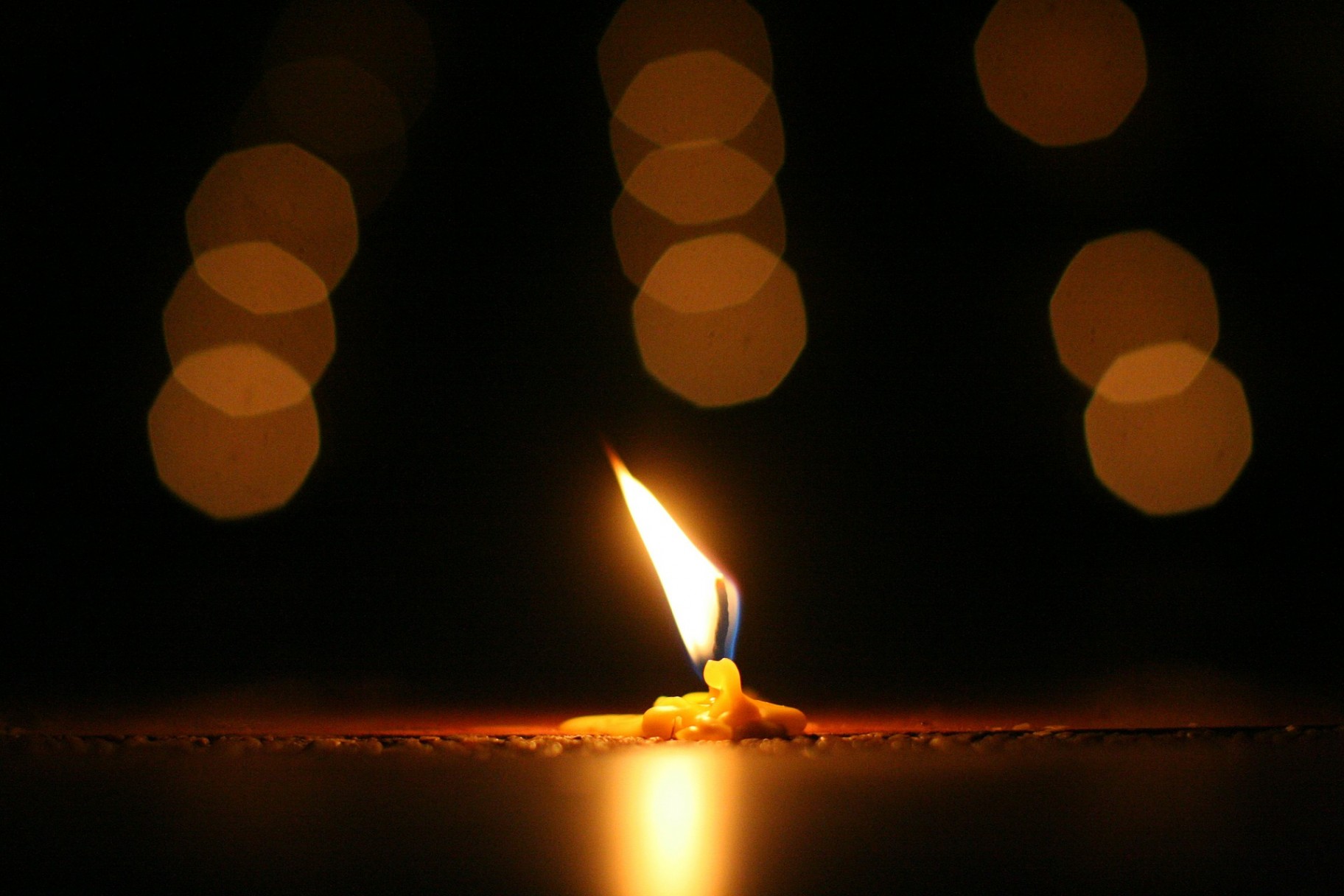 "Happiness is a choice. You can choose to be happy. There's going to be stress in life, but it's your choice whether you let it affect you or not." ~Valerie Bertinelli 
My cousin always tells me things happen the way they are supposed to happen.  I believe that's true.  Things happen for a reason, and because they do I've often contemplated what "the big picture is."  I've resigned myself to the fact that I'll never know what the Big Plan is from the Person Upstairs.  So I sit back and let it all play out.  
Sometimes life throws us a curve, and we have to face them as best as we can.  Without the curves, we'd never recognize the beauty.  Yet the curves can be tough ones to handle.  They can make us feel sad, anxious or fearful.   We can feel lost in their midst, and reach around to find some solid footing again.
Our spirit is tested during times of adversity.  Will we wither and spin out of control, or will we rely on our inner strength to pull us through?
Here are some ways I've found to help me during difficult and stressful times:
Friends and Family: Reach out to others who love and support you.  I am blessed to have people who truly care about me, and I turn to them in good times and bad.  People who love you will always be willing to listen.
Meditation: Meditating is extremely beneficial in calming your mind.  Here's a simple explanation on how to meditate.  Wikihow: How to Meditate
Prayer: I find a short prayer always lifts my spirit.  No matter who you pray to, putting a few words together can be powerful.
Journaling: Writing your thoughts down in a journal can help calm your mind.  I love the blog "Tiny Buddha." Here is her blog post about journaling.  Tiny Buddha: Journaling Tips
Exercise: Exercise has been found to be beneficial when dealing with stress.  As The Mayo Clinic says, "Exercise is meditation in motion."  Here is their article on the relationship between exercise and stress. The Mayo Clinic: Exercise and Stress
Outlets: I watch old sitcoms (of course M*A*S*H or The Mary Tyler Moore Show!), movies (my husband and I have watched "His Girl Friday" a zillion times), knit or read when I am facing a difficult situation.  They calm my mind and distract any stressful thoughts.
Pets: Spending time with our beloved furry friends is a true blessing.  They give us unconditional love.  I am thankful that at 9 years old, my wise son insisted we adopt our first cat.  Thanks, Jordan. 
 How do you handle stress and the challenges in your life?
___________________________________________
Feel free to share this post with others. Click the REPLY button (circle on right of post title) to leave a COMMENT.  SUBSCRIBE by clicking on the SUBSCRIBE button.  
DISCLAIMER:  Comments from An Empowered Spirit are brought to your attention on topics that could benefit you and should be discussed with your doctor or other medical professional. I am not medically trained and my posts are of a journalistic nature and not in lieu of medical advice. An Empowered Spirit and its author will not be held liable for any damages incurred from the use of this blog or any data or links provided.
Related articles